About Gamebasics
Gamebasics aims to enable all football fans worldwide to manage their favourite football team. Every day and everywhere.
Mission
Gamebasics aims to enable all football fans worldwide to manage their favourite football team. Every day, everywhere. We want to accomplish this by providing a game experience that is authentic, casual and engaging.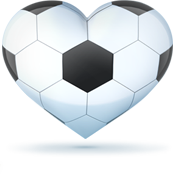 A SUCCESSFUL STARTUP
From attic to football stadium office
May 2016: Worldwide release of OSM 3. The biggest update of OSM ever! Official club rights, a brand new design and lots of new features.
January 2016: Important licensing deals with Serie A clubs and the Belgian Jupiler Pro League are finalized.
November 2015: Gamebasics Usability Lab opened. We can test our app with our users in-house now!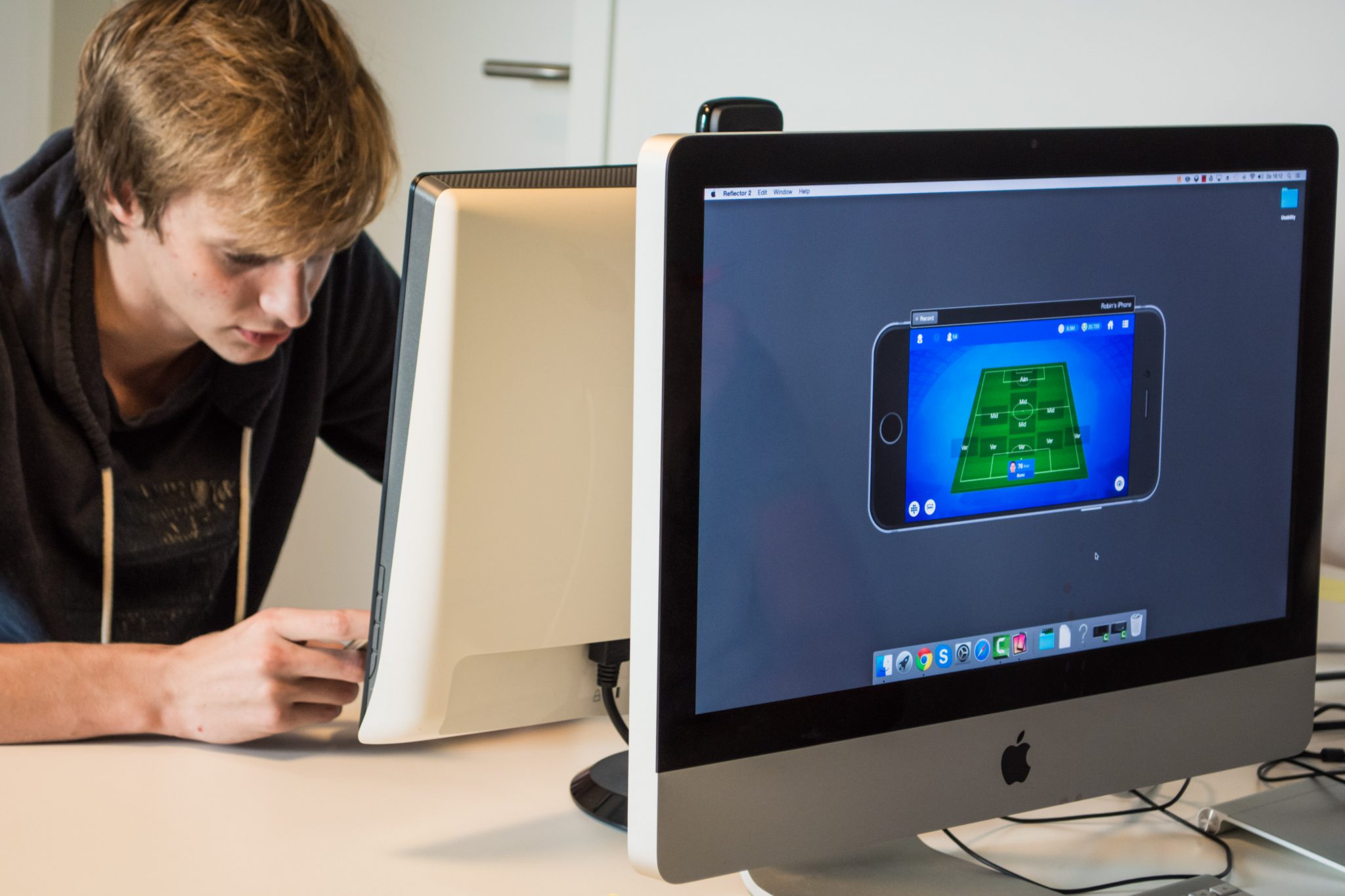 November 2015: Football trip to Lisbon for the Champions League match SL Benfica vs Galatasaray. SLB wins 2-1.
April 2015: Gamebasics bought the Eredivisie's rights. Great accomplishment!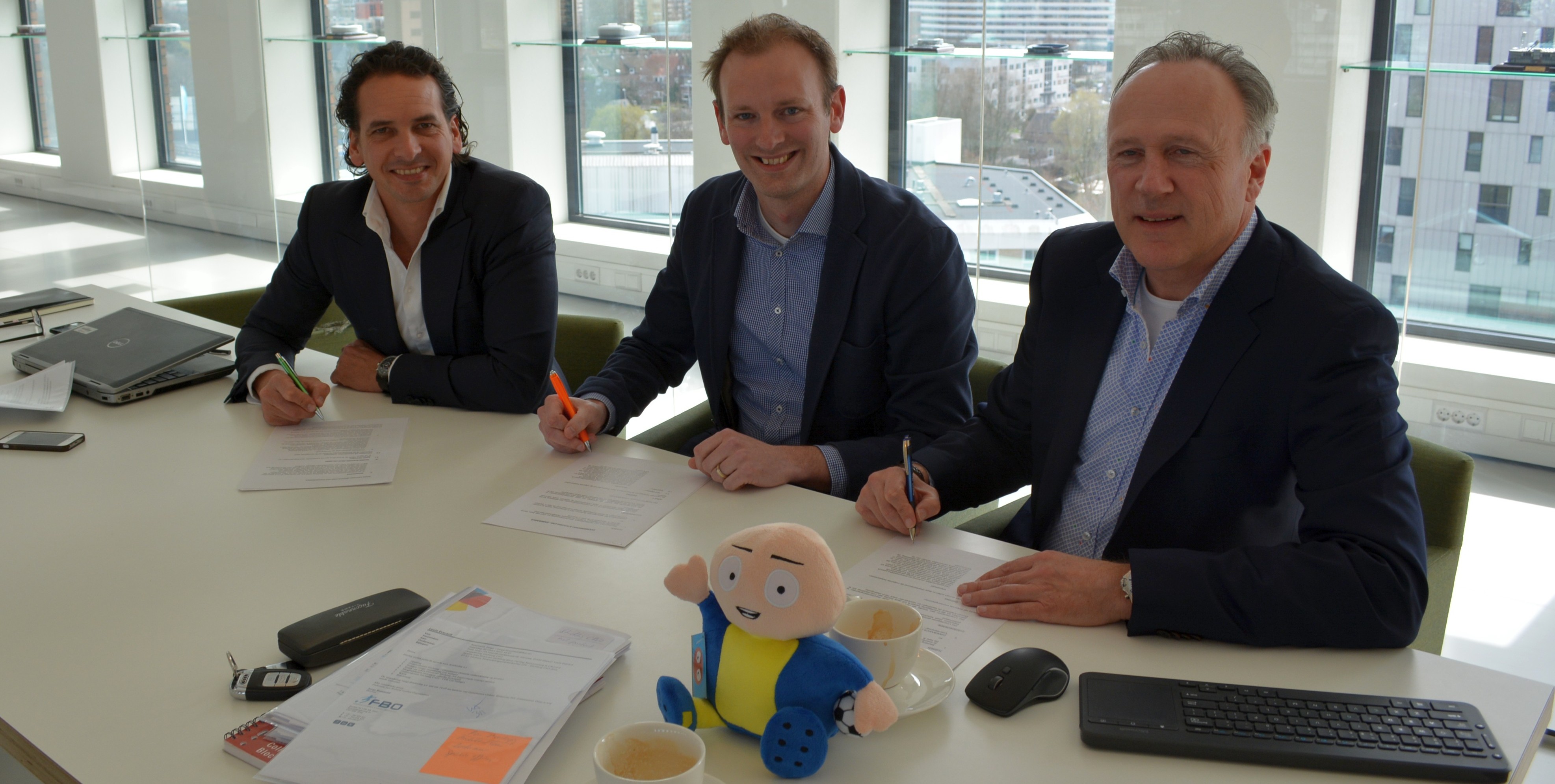 April 2015: Former Zynga and Electronic Arts top man Steven Chiang signs at Gamebasics.
June 2014: The OSM dream team participated in the Kuip Cup 2012.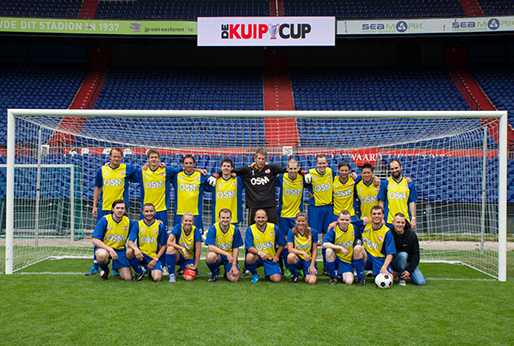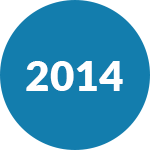 June 2014: OSM reaches 5 million monthly active users!
April 2014: Gamebasics moves to the first football stadium office in Europe. A central positioned football tribune in the workplace, a huge goal. Discussions on the centre spot. This is where we flourish.
March 2014: Football weekend in Paris: An incredible weekend with Paris Saint Germain – Stade Reimes as an absolute highlight.
January 2014: The OSM iPad app launch.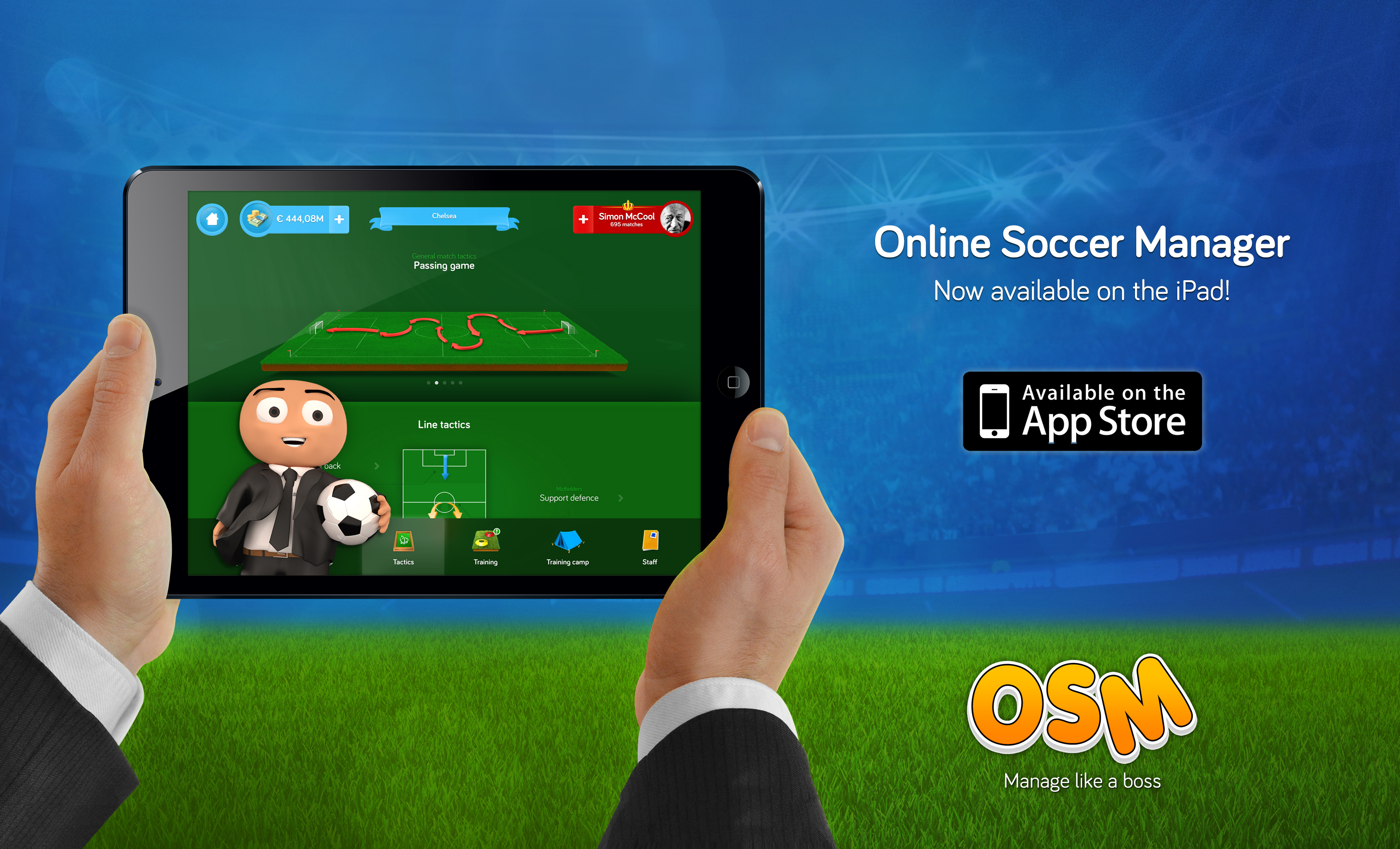 September 2013: Gamebasics starts as title sponsor for local amateur club SV DSO in Zoetermeer. One of the biggest amateur clubs in the Netherlands.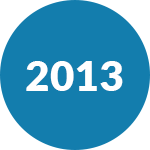 September 2013: OSM reaches 1 million Facebook Likes! Doing this we follow in the footsteps of prestigious companies and people like: Shell, Heineken, DJ Tiësto, Wesley Sneijder and Robin van Persie.
June 2013: We're through the roof, 4 million monthly active users in total!
May 2013: OSM has 3 million monthly active users!
2013: COPA 2013 – OSM event.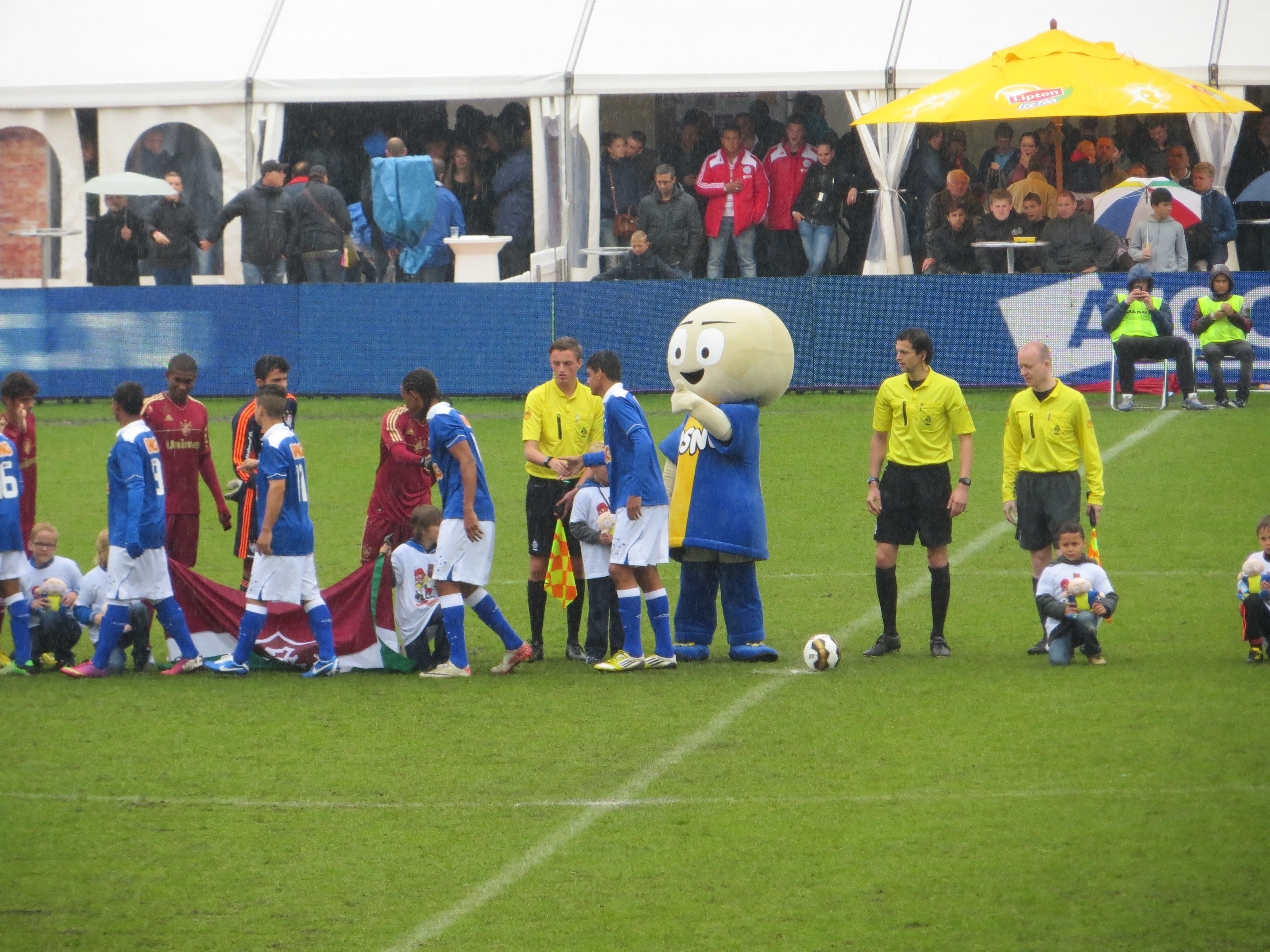 January 2013: Gamebasics field trip: Galatasaray – Besiktas (Süper Lig). "Türk Telekom Arena. Wesley Sneijder. Didier Drogba. 2-0 win Galatasaray. 15 attendees."
2012: OSM reaches the milestone of 2 million monthly active users!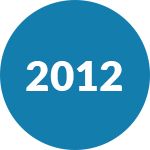 Oktober 2012: The OSM Android app launch.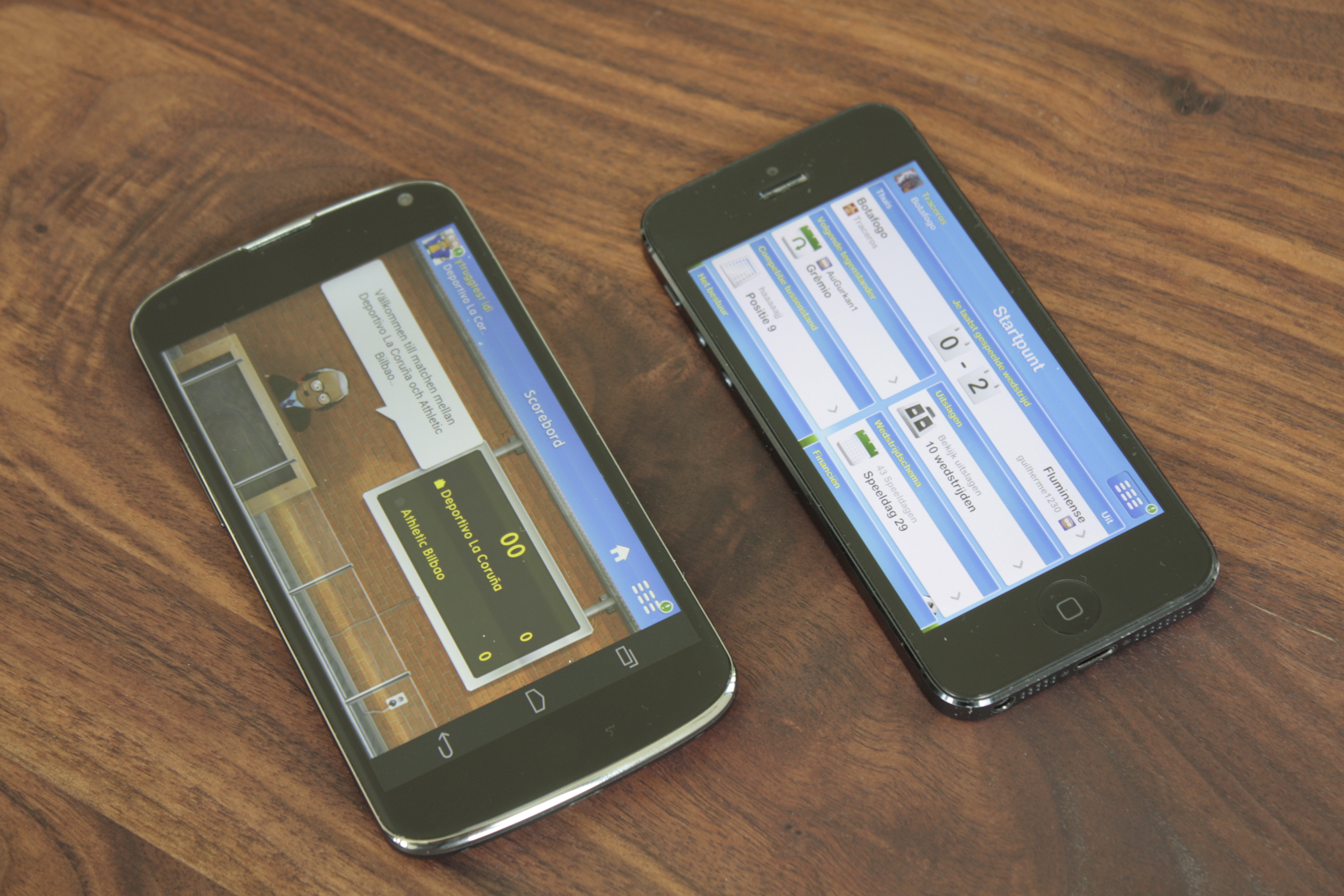 February 2012: The OSM iPhone app launch.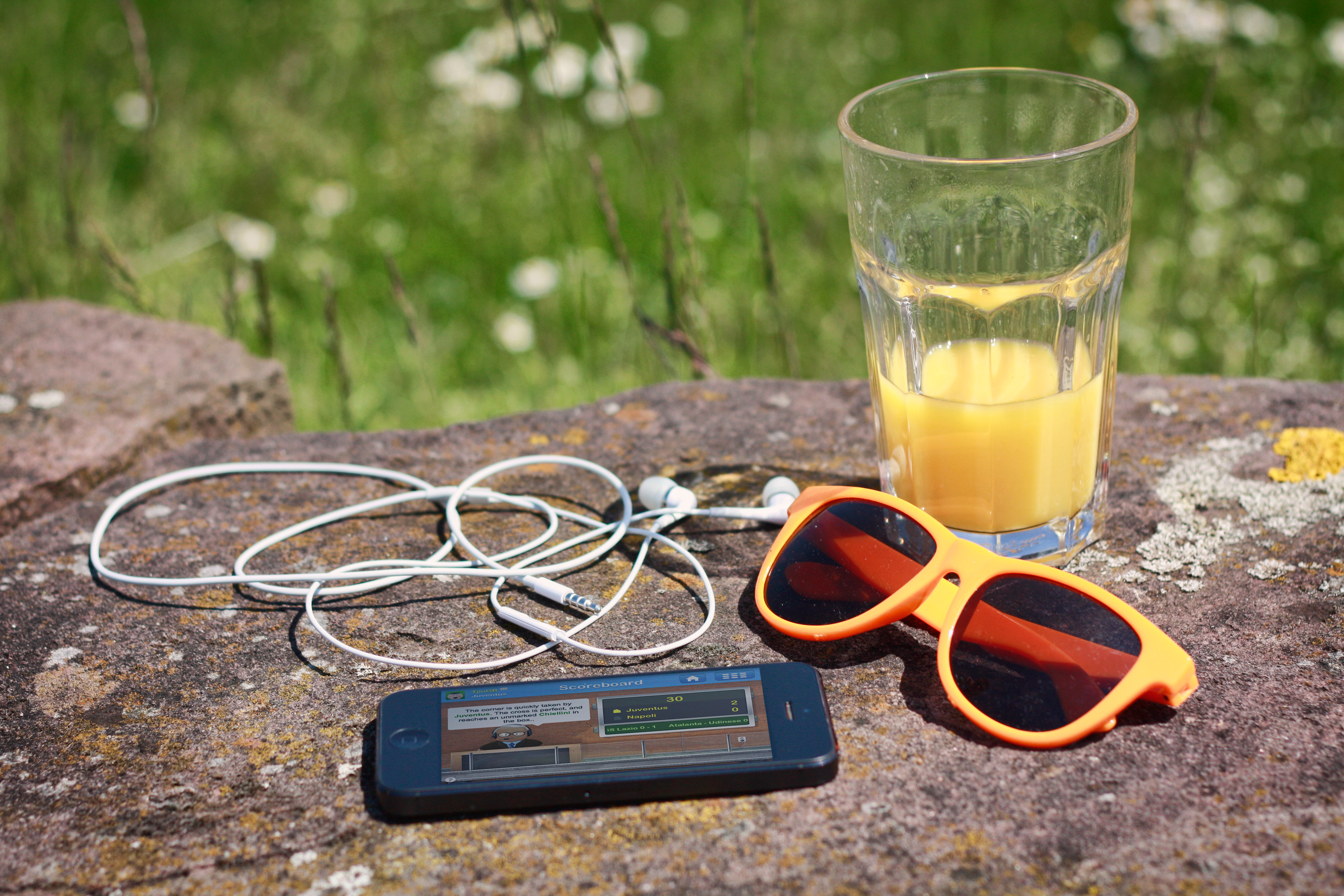 2012: Football weekend: AC Milan – Arsenal (Champions League). "San Siro. Zlatan Ibrahimovic. Seedorf vs Van Persie, both captains. Robinho. 4-0 win AC Milan. 15 attendees."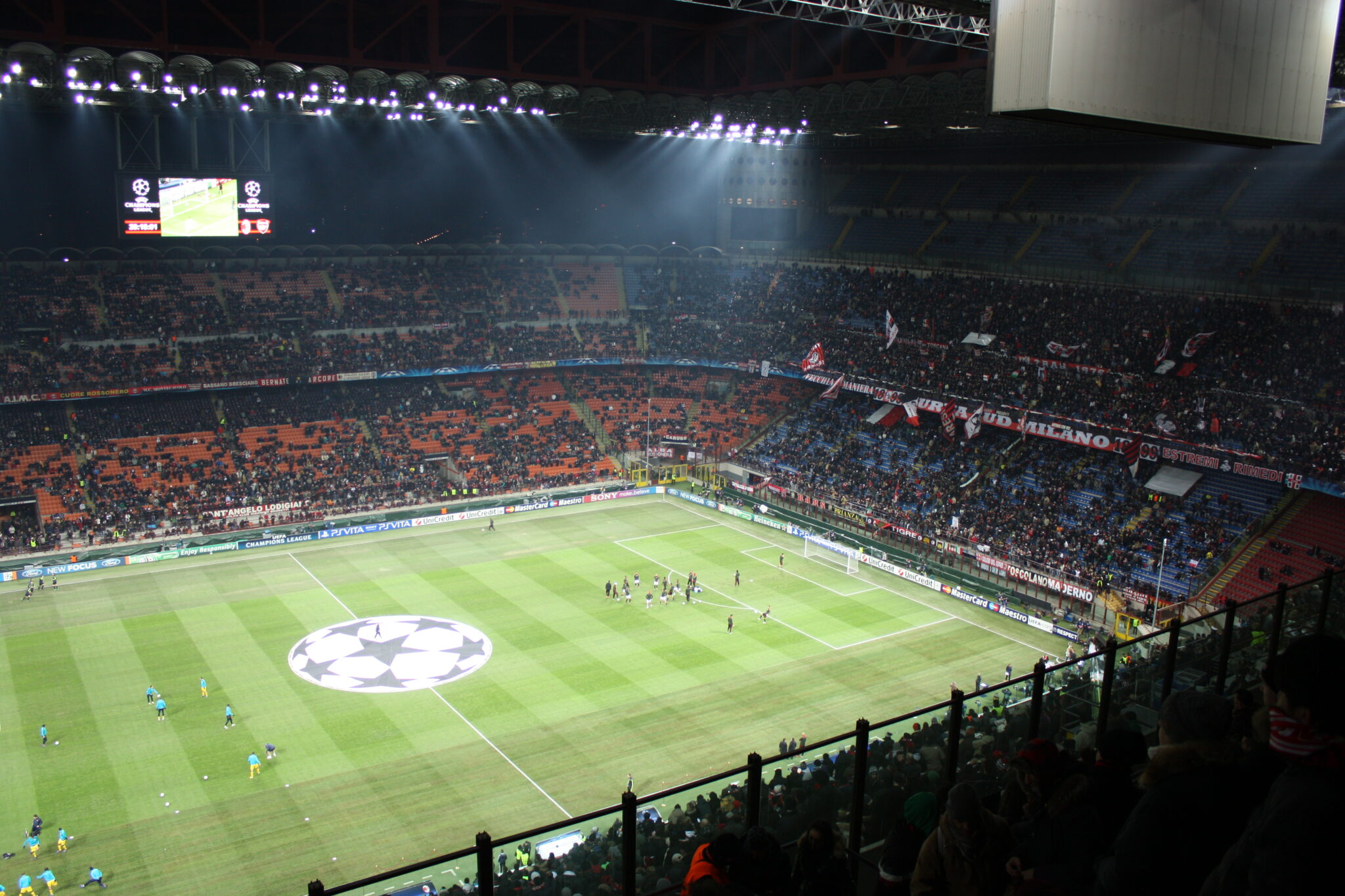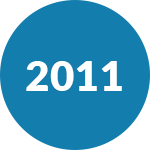 2011: 13th place in SME Innovation top-100. What an achievement!
November 2011: We did it! 1 million monthly active users in OSM!
November 2011: The OSM Facebook app launch.
2011: Football weekend: Celtic – Rangers (Scottish Premier League). "The Old Firm. Great experience. Colossal atmosphere in the stadium. 3-0 win Celtic. 13 attendees."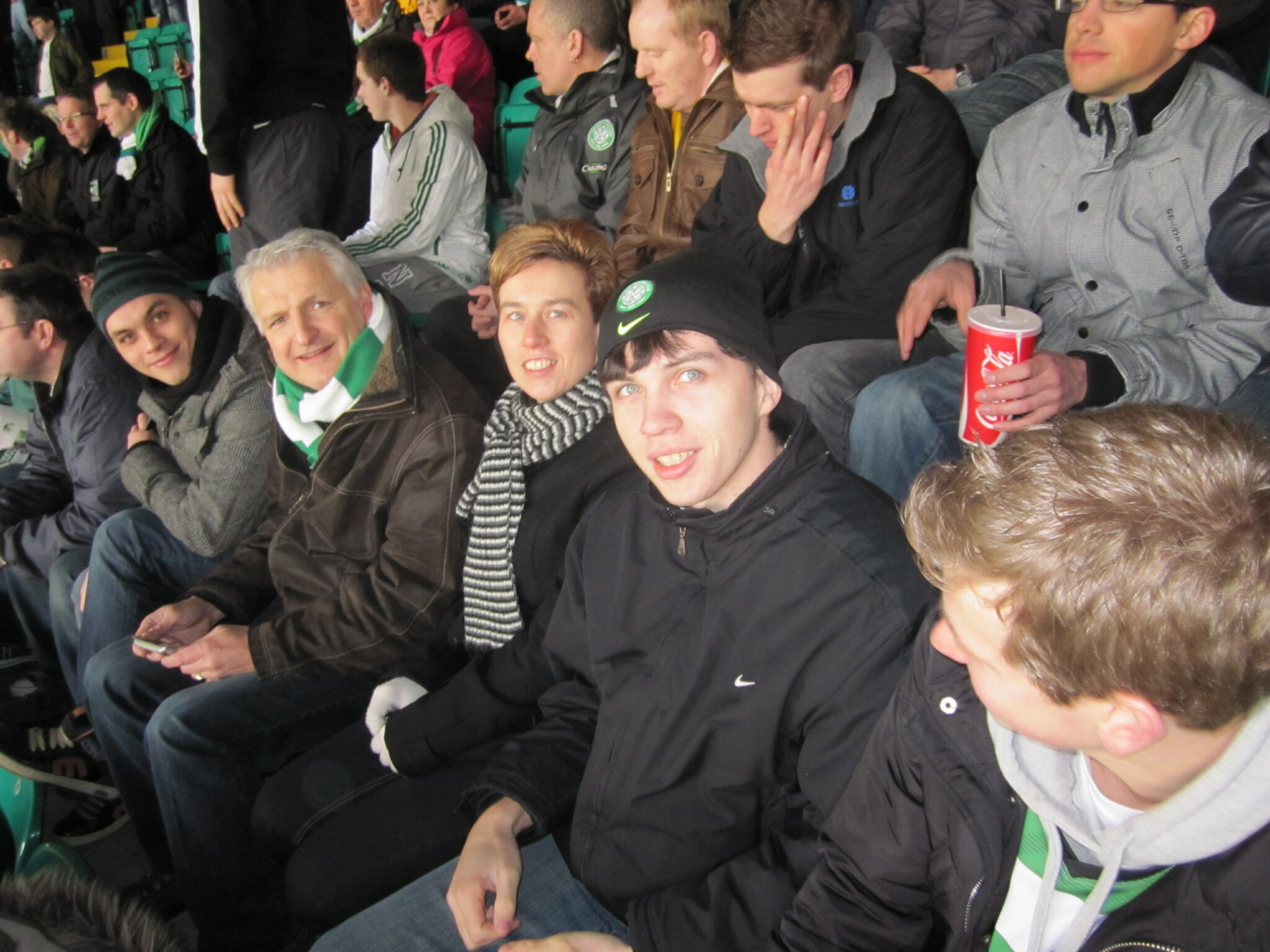 2010: Football weekend: Real Madrid – Malaga CF (Primera Division). "Red card Ronaldo. 2-0 win Real Madrid. Kaka. Benzema. Ruud van Nistelrooy says his goodbyes."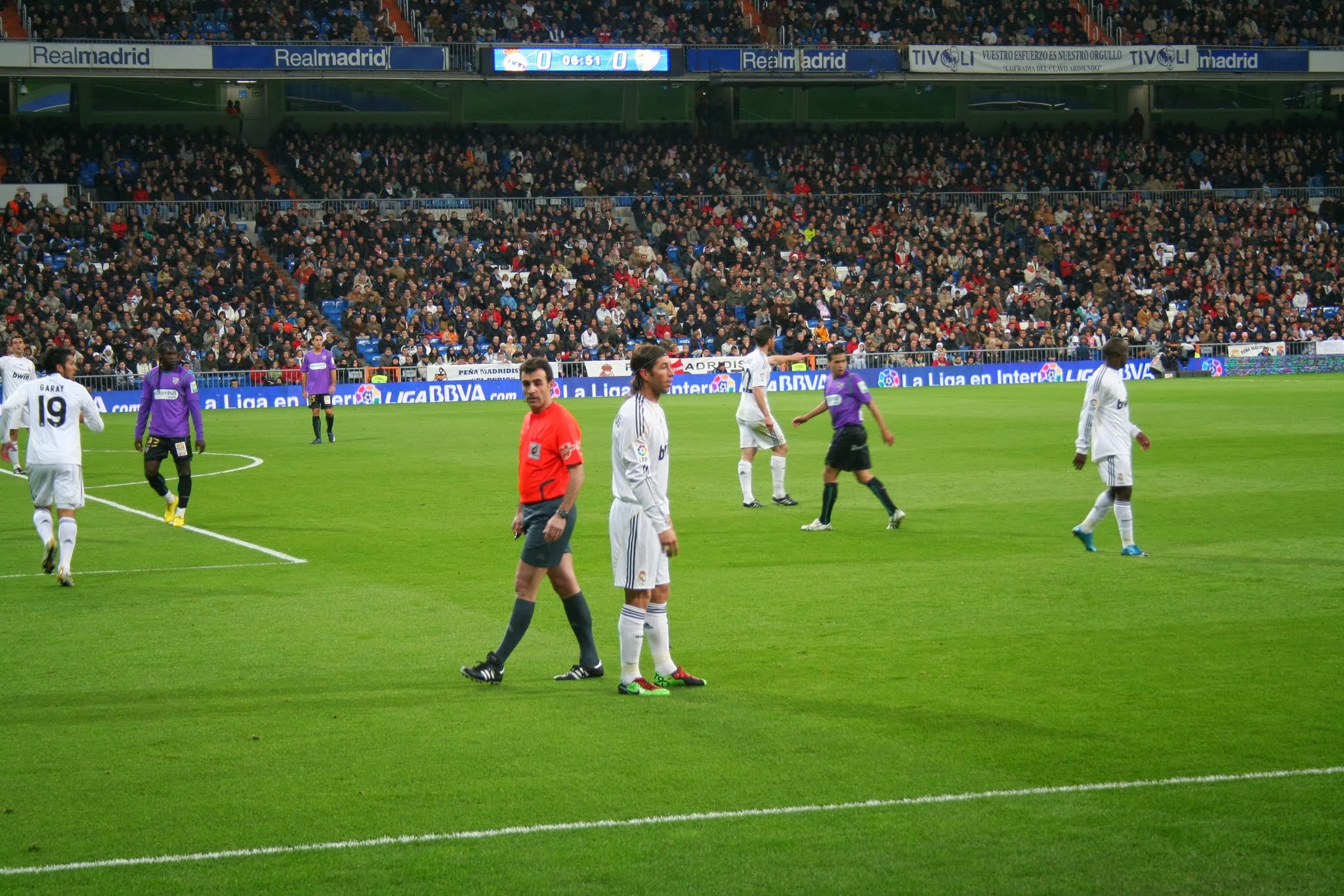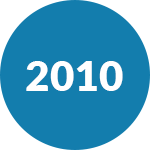 2010: De Rokkeveenseweg points out to be too small for the booming business that is Gamebasics. We moved to a more suitable accommodation, the Röntgenlaan in Zoetermeer became our new home.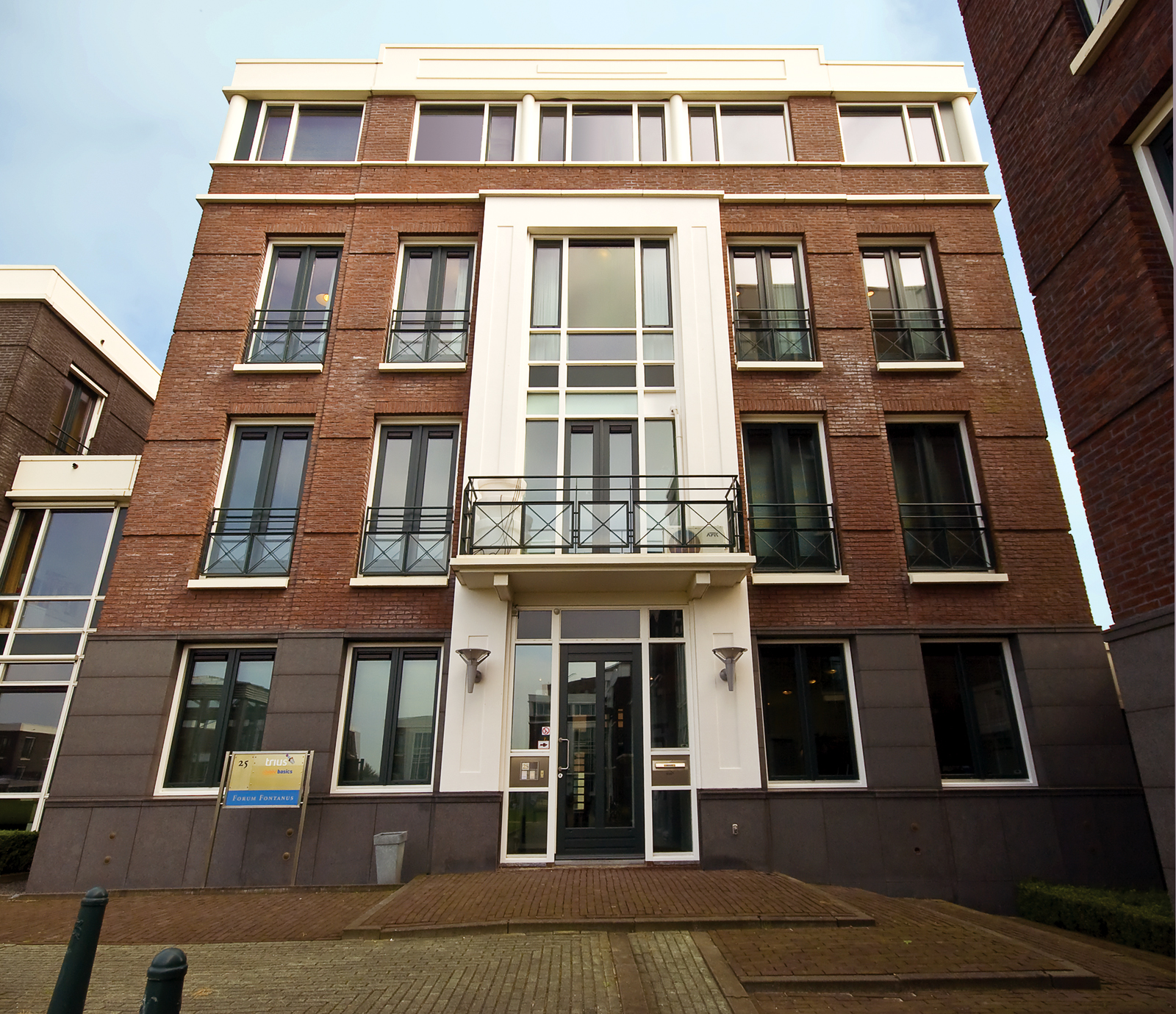 2009: Football weekend: Arsenal – Bolton Wanderers (Premier League). "The brand new Emirates Stadium. Robin van Persie. Nasri. Emannuel Adebayor. Arsene Wenger. 1-0 win Arsenal. 7 attendees."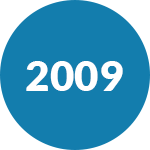 2009: Football lovers in the Middle-East can now manage their favourite team as well..
2008: We stopped concentrating on Plaza Challenge, Match of the week and 'het Bondscoachapspel'. From now on, expanding OSM is our only focus.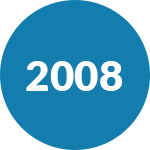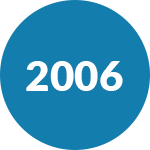 2006: We moved from our attic to a small office at Rokkeveenseweg in Zoetermeer.
2005: Started Plaza Challenge. Developing a entrepreneurship game commissioned by ABN Amro to stimulate young entrepreneurs.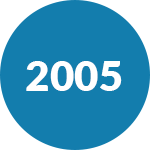 2005: The Match of the Week game is launched. Replay your live matches weekly.
2004: Started Gamebasics to promote OSM internationally.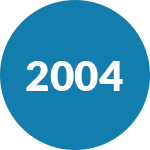 2004: Beginning of Bondscoachspel. Take on the role of head coach for a national team during a tournament.
September 2001: First OSM version, based on Dutch Football Manager (1999), online. Developed in an attic.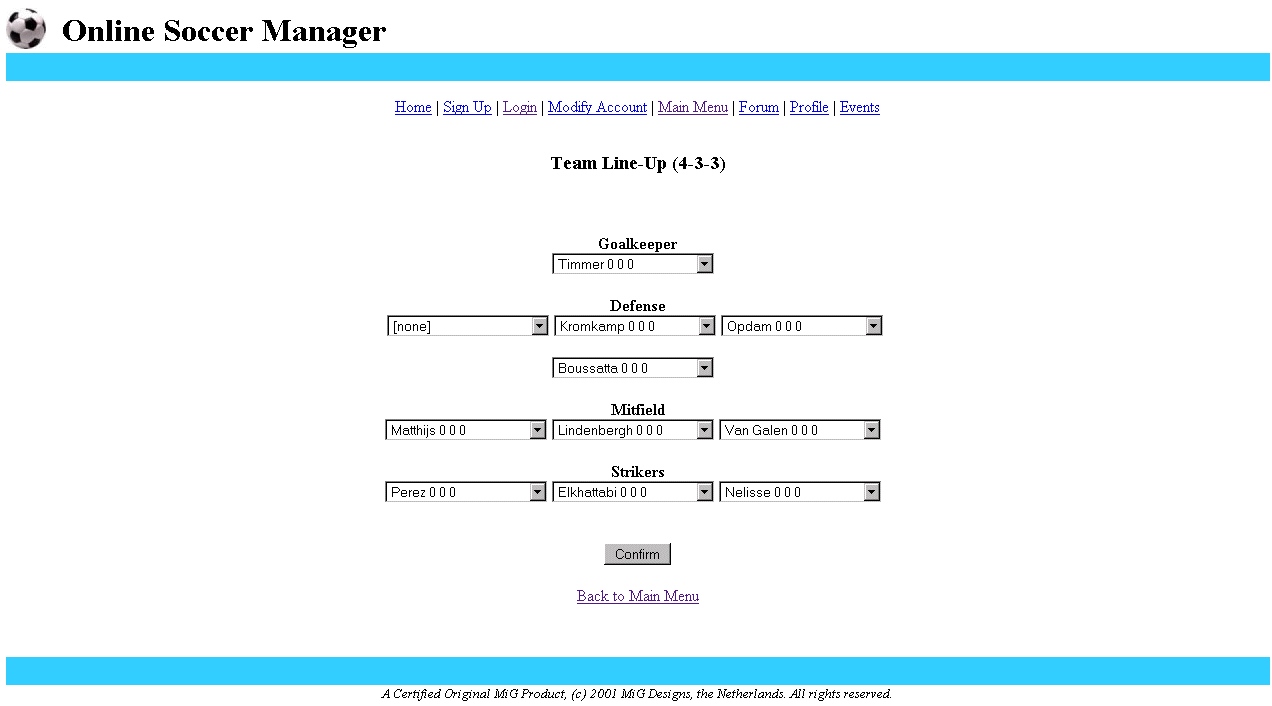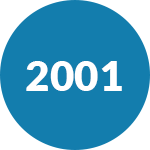 GREAT TO HAVE YOU HERE
Feel free to contact us any time
The door is always open
Gamebasics
Buitenom 263
2711 KB Zoetermeer
T +31 (0) 79 341 4450
E info@gamebasics.nl
I www.gamebasics.nl