Over OSM
OSM is een voetbalmanagementspel waarbij jij de baas bent van je favoriete voetbalclub. Jij bepaalt de tactiek, formatie, opstelling en nog veel meer!
This is OSM
Online Soccer Manager is a challenging and casual football management game where you get to manage your favourite football club. Manage like a boss!
Pick your own team
Choose between more than 100 competitions in OSM.

Achieve your goal
Defeat the competition and show them who's boss. Can you achieve your goal?

Friendly Matches
Challenge friend and foe for a Friendly Match.

International
OSM is played in 116 countries and 20 different languages but especially in countries with a deeply rooted football culture: Turkey, Italy, the Netherlands, Spain, Brazil, France, Portugal and Germany.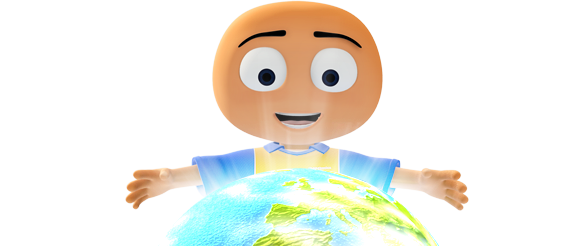 Always and everywhere
Manage your favourite team on the most popular platforms: iPhone, iPad, Android, Web and Facebook.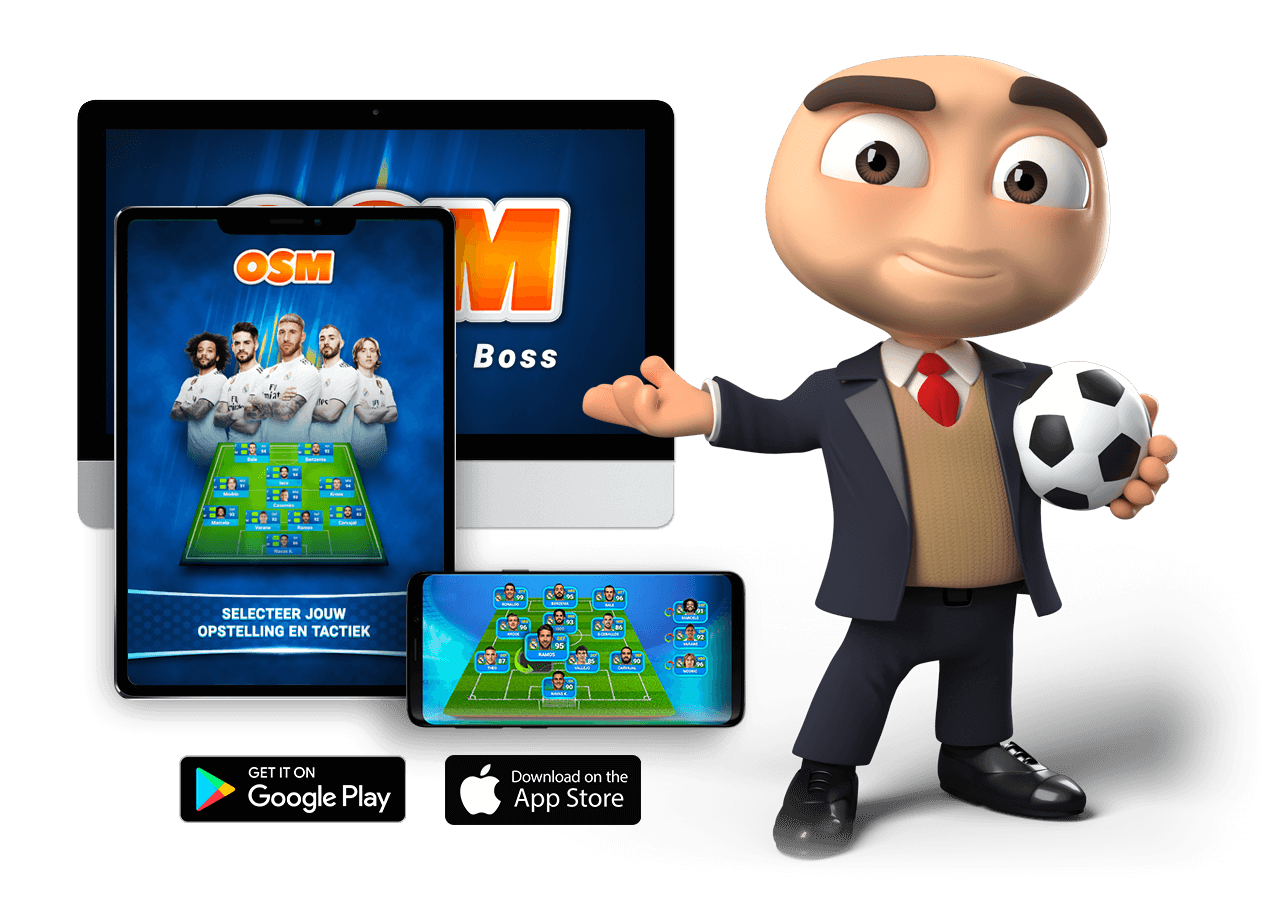 GREAT TO HAVE YOU HERE
Freel free to contact us any time
The door is always open
Gamebasics
Buitenom 263
2711 KB Zoetermeer
T +31 (0) 79 341 4450
E [email protected]
I www.gamebasics.nl